Rent SeaSpace
We offer a range of rental options to cater to your specific needs. Whether you're traveling with a group of up to 12 people, traveling solo, as a couple, or anything in between, SeaSpace has the perfect rental solution for your stay. Choose from single beds, double beds, or luxury single rooms with king-size beds.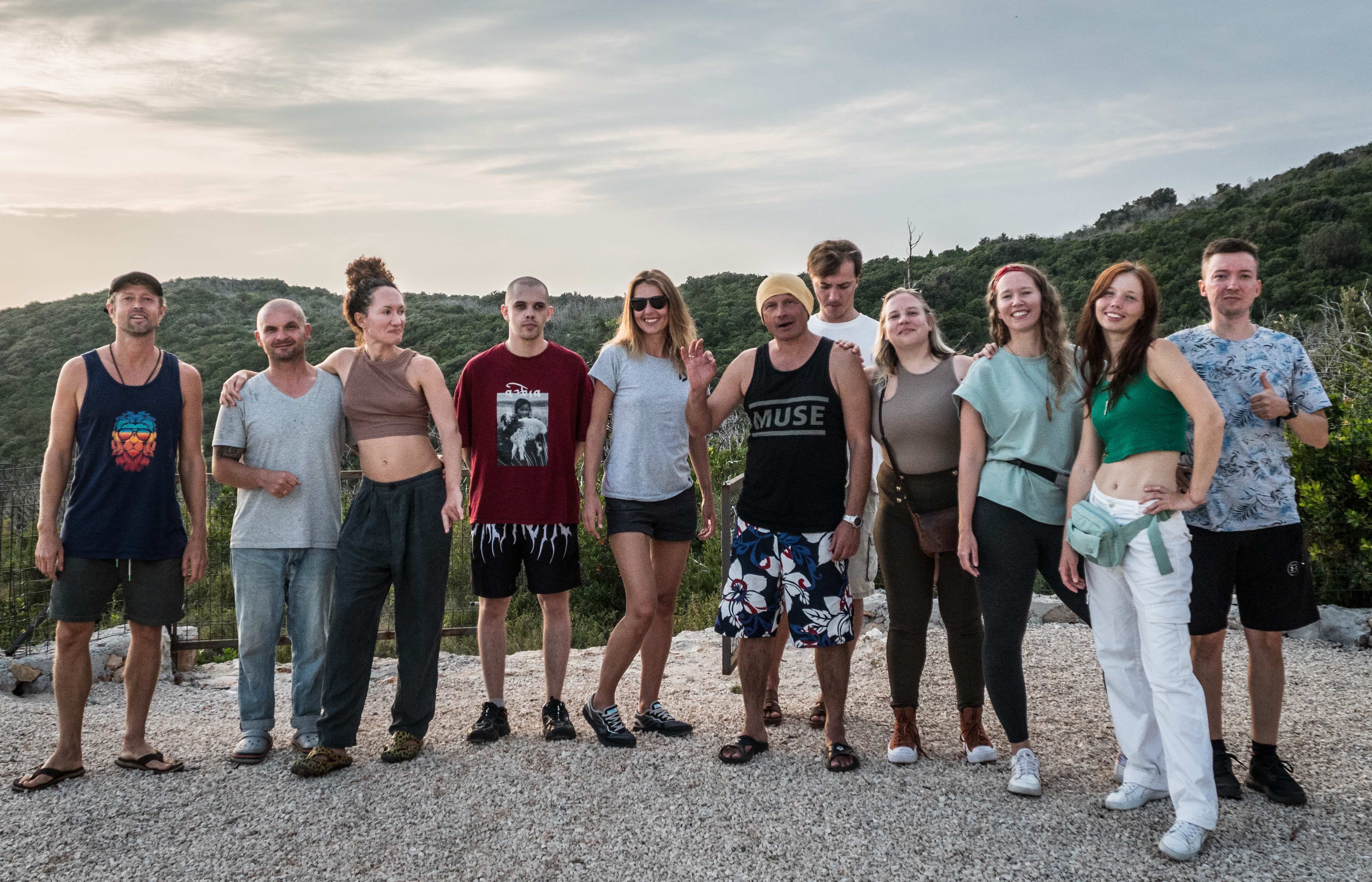 Create Your Own SeaSpace Experience
Crafting the Perfect Getaway for Freediving Escapades or Team Inspirations
Whether you're a group of avid freedivers seeking a base for your underwater adventures or a small team from a company or startup looking for a refreshing team incentive or workation, SeaSpace has you covered.

For Freediving Enthusiasts: Immerse yourself in the depths of the Adriatic Sea by renting SeaSpace exclusively for your group of freedivers. Enjoy the camaraderie of like-minded enthusiasts, plan your dives, and relish the tranquility of our coastal haven. Our facilities are designed to cater to your freediving needs, with storage for equipment and spaces for post-dive relaxation and discussion.

For Team Incentives and Workations: Elevate your team's creativity and collaboration by choosing SeaSpace as the destination for your team incentive or workation. Our unique co-living and co-working spaces provide an inspiring environment for brainstorming sessions, strategic planning, and team-building activities. With fully equipped workspaces, comfortable accommodations, and the serenity of the Adriatic Sea, SeaSpace sets the stage for a memorable and productive team experience.